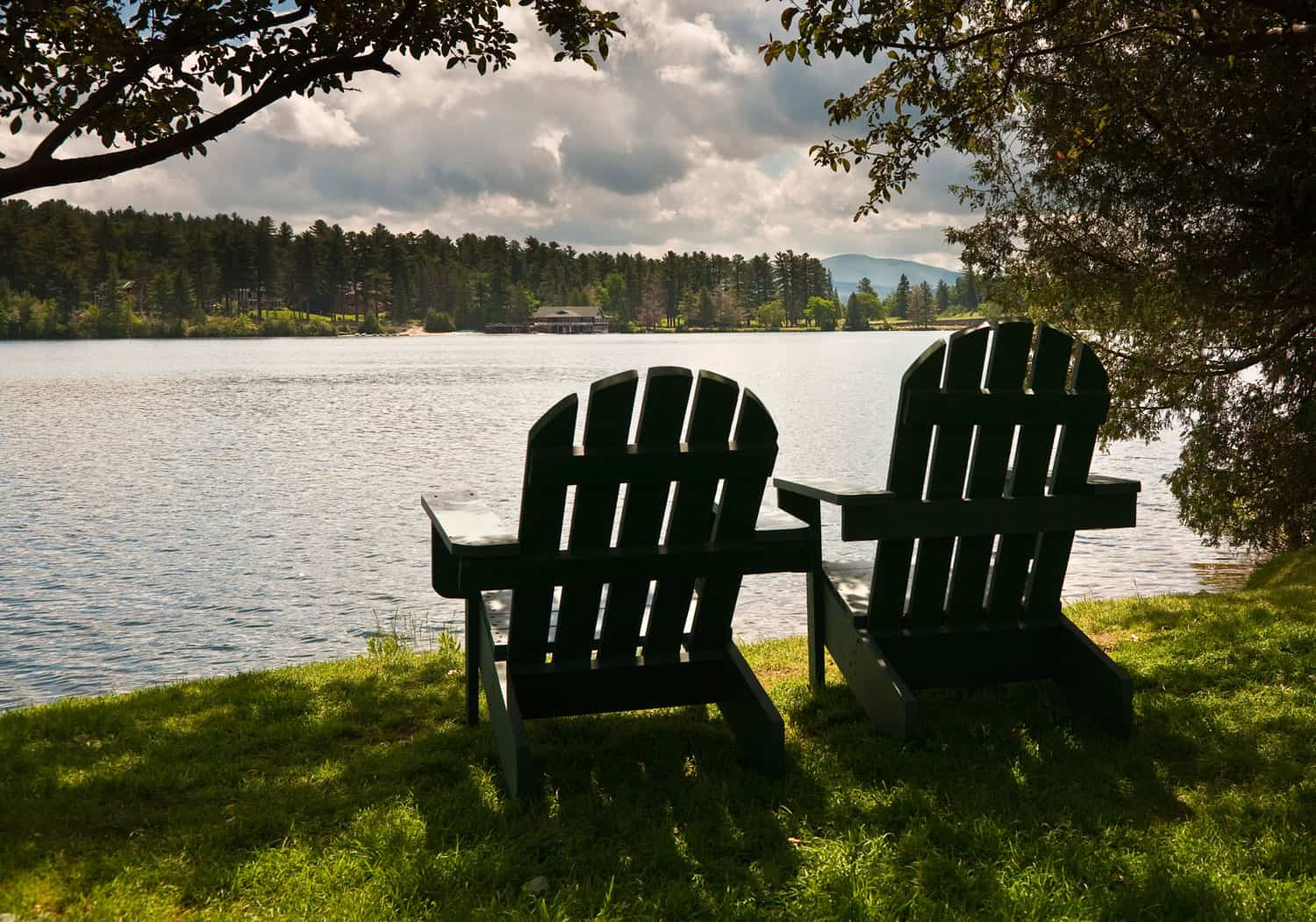 Fulton County
As the Southernmost part of the Adirondack Park, Fulton County is a nature lovers dream. This unique area offers the bounty of the outdoors while maintaining a quick 40 minute commute to the conveniences of urban Downtown Albany. Fulton County holds diverse residential options as well as opportunities to explore other interests such as antiquing, dining, the performing and visual arts and history.
The twin cities of Johnstown and Gloversville are the historic and commercial hubs of the County. Celebrating over 400 years of history, these cities have been the home to revolutionaries, abolitionists, captains of industry as well as notable pioneers of the 20th Century. From historic sites to museums and galleries; fine dining to farmers markets; the cities offer diversity that is typically only available in large urban settings. Johnstown and Gloversville offer these cultural opportunities in a quaint bucolic setting that is close to an abundance of outdoor activities.
Nature abounds throughout the county. From the Great Sacandaga Lake to the Rockwood State Forest and the Adirondack Park, there is no shortage of opportunities to explore your wild side in Fulton County. The Great Sacandaga Lake is 42 square miles of pristine mountain lake Beautiful public beaches, calm waters and great fishing make Sacandaga a water lovers dream. Sacandaga is the largest of the counties' 44 lakes and hosts a variety of events throughout the year.
The Adirondack Park, notably the largest (6.1M acres) tract of protected land in the U.S. begins in Fulton County and continues through 11 other counties in New York State. Here you can explore a multitude of outdoor activities including skiing, snowshoeing, hiking, boating and more.