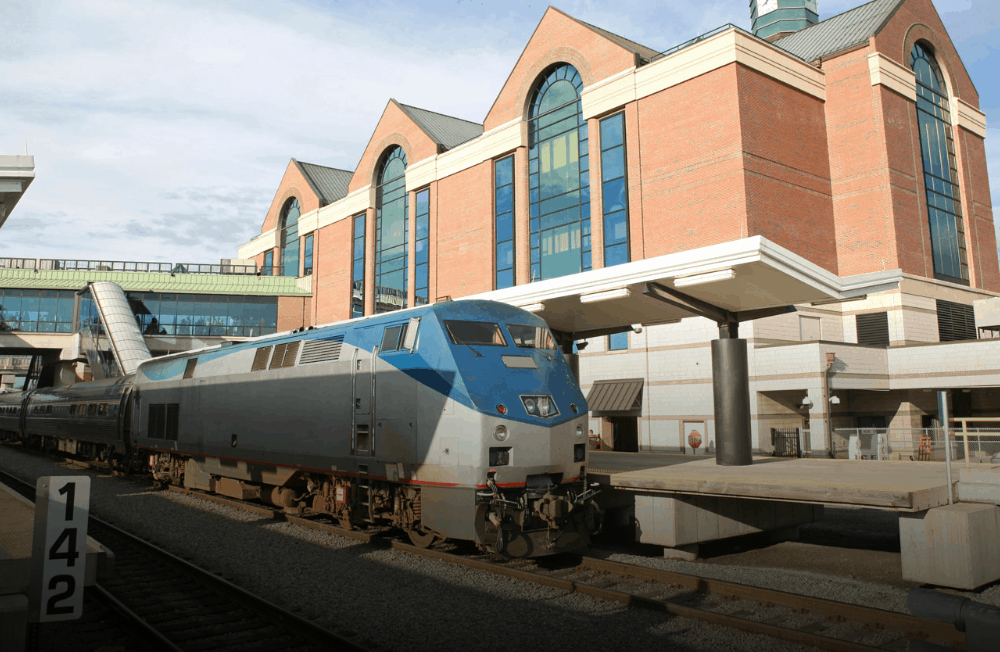 Rensselaer County
From Uncle Sam's home in the historic city of Troy to the most rural parts of Berlin, Rensselaer County has a little bit of everything.
With the Hudson River bordering its westernmost side and mountains running its length to the east, recreational activities in Rensselaer County are there to quench the entertainment palate for anyone in need.
Several state parks operate in its boundaries including Schodack Island State Park and Cherry Plain State Park. They offer ample opportunities for hiking, boating, picnicking, camping, and even snowshoeing.
For those looking for a more suburban way of life, the towns of East Greenbush, North Greenbush, Averill Park, and Brunswick offer a multitude of places to dine, play, and shop.