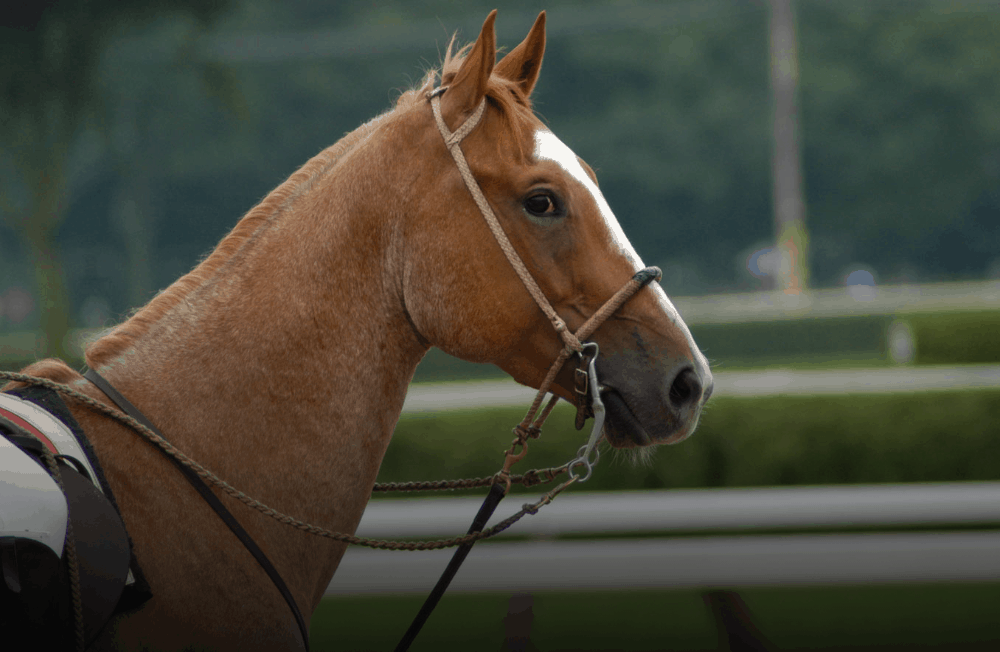 Saratoga County
Saratoga County is perhaps best known for the attractions within the city of Saratoga itself. The excitement generated from horse racing in the summer make Saratoga Springs a national draw and entertainment center. It's the place to enjoy fine dining, take part in the excitement at Saratoga Race Track, the oldest race track in the country, and enjoy concerts at the Saratoga Performing Arts Center. And while Saratoga Springs itself is a source of boundless entertainment, there is so much more to Saratoga County.
Saratoga County is rich in a wide variety of seasonal and year round activities. Boating, fishing, hiking, and beach-going are only a small sample of the fun that awaits locals and visitors alike. With several lakes and the Hudson River running along its eastern boundary, the area offers its residents and visitors an array of recreational activities.
Suburban areas full of shopping and restaurants can be found in the outskirts of Saratoga Springs in places such as Clifton Park, Halfmoon, or Waterford. For a more rural lifestyle, consider areas such as Corinth, Day, or Hadley.