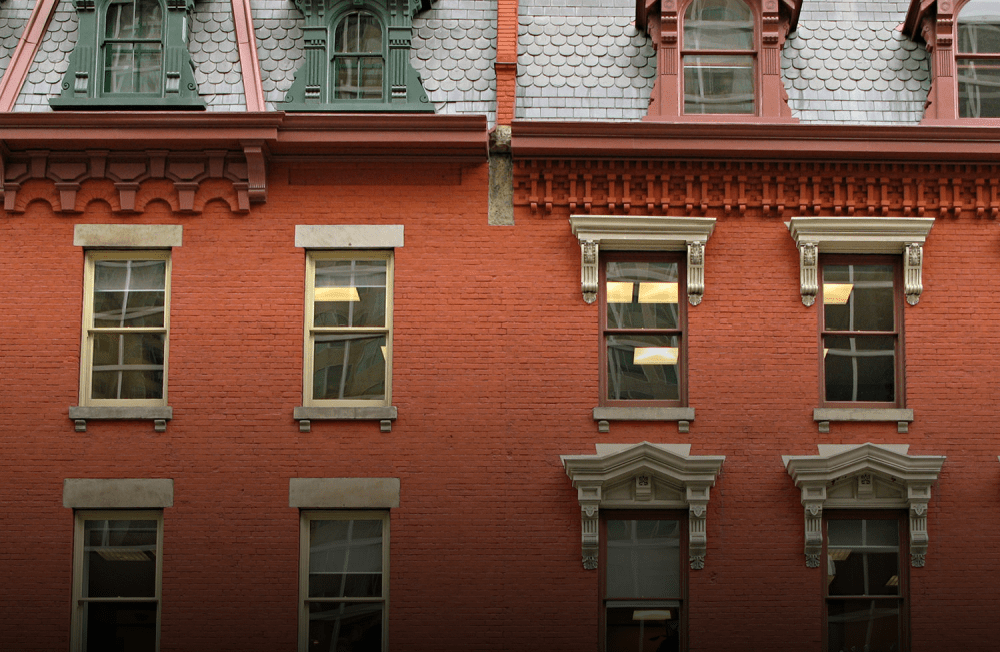 Schenectady County
Home to the city that kicked off television, Schenectady County holds within its boundaries both the excitement of Schenectady City and the tranquility of Duanesberg, Delanson, and Princetown. But if you're looking for a suburban flair, look to Niskayuna with its award-winning schools, Scotia, Rotterdam, or Glenville.
The City of Schenectady may be anchored by General Electric, even earning itself the nickname of The Electric City thanks to Thomas Edison's co-founding of the company, but that's not its only claim to fame. The city itself also offers entertainment with off-Broadway shows and concerts at the historic Proctor's Theater. The streets are lined with restaurants, bars, and shops that offer something for everyone.
Schenectady County holds more allure than the bustling elements of the city. Some great educational places to visit include the Empire State Aerosciences Museum in Glenville and miSci, (Museum of Innovation and Science). And for the outdoor enthusiasts, make sure to explore one of the many magnificent nature trails, ride the Mohawk-Hudson Bike-Hike Trail, take a kayak or canoe on the Mohawk, or golf at one of the many public and private golf courses in which to choose.