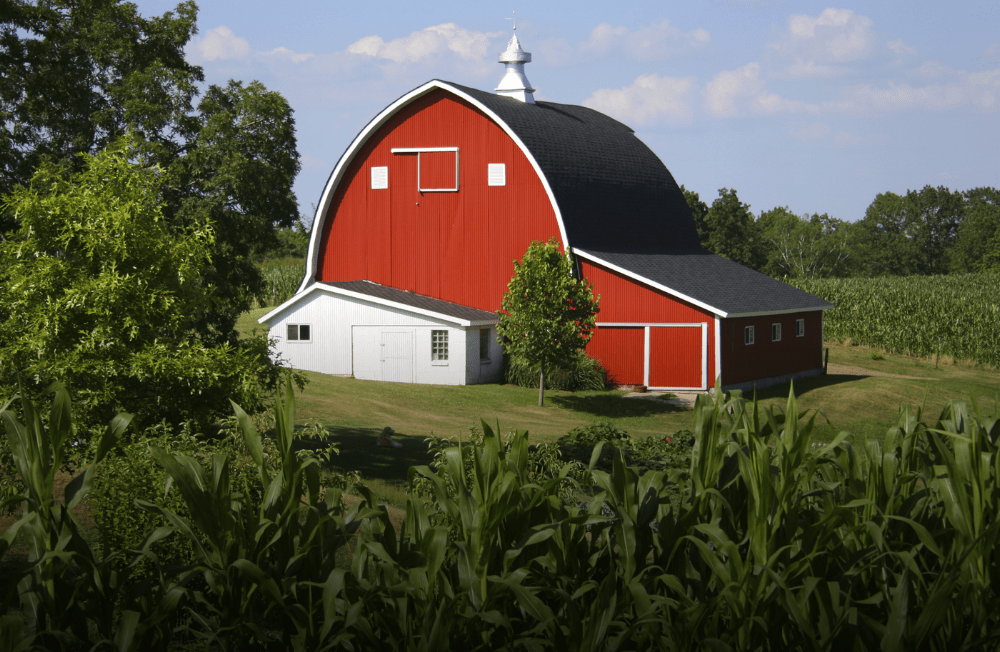 Schoharie County
The bustling Town of Cobleskill is the county's largest community as well as being home to SUNY Cobleskill, the State University College of Agriculture and Technology. Offering all conveniences associated with being an academic town, Cobleskill's streets are lined with eateries and boutiques. The town boasts diverse residential options including new suburban neighborhoods and deep-rooted communities. Straddling the I-88 corridor, Cobleskill is a quick commute to downtown Albany, Schenectady and Troy, and lying just beyond the town limits are a host of activities including the Landis Arboretum in Esperance, Howes Caverns and the Iroquois Indian Museum in the Town of Howes Cave.
If you prefer to saunter down historic main streets among grand turn of the century estates, then making the Village of Schoharie your home may be for you. Schoharie offers a quaint main street and picturesque neighborhoods. There is a true sense of community in the Town of Schoharie. After the devastation wrought by Hurricane Irene in 2011, the village has been rebuilt and the passion and perseverance of the residents is evident at every turn. The Town boasts numerous historic sites such as the Old Stone Fort Museum, all listed on the National Register of Historic Places.
Enjoying the natural splendor of Central New York is easy in Schoharie County. The bounty of the area's numerous farms can be found at amazing farm-to-table restaurants and the many farm stands and markets throughout the county. If you prefer getting face-to-face with nature, make your way to Mine Kill State Park to enjoy boating, hunting, fishing and camping. Idyllic golf courses dot the landscape and high ropes adventure and go kart courses can be found in the towns of Howes Cave and Cobleskill.
Quality of life is the primary focus in this pastoral corner of the Greater Capital Region. The pace slows so that you can take pleasure in the true importance of life – exploring hobbies, enjoying your neighbors and taking a bite from a sweet, crisp apple still warm from the sun.